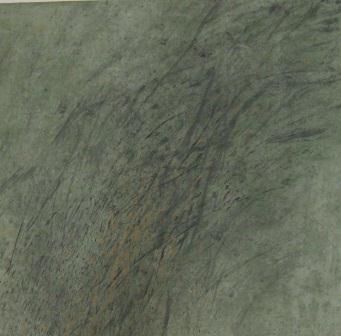 Hong Zhu An
Leisure
Chinese Ink on Paper
82 x 77 cm
USD 10,250.00

Add to cart
Save for later

We deliver worldwide


Throughout his years of practice, the concept of transformation has driven Hong Zhu An's art forward unceasingly. One can observe the movement from minimalistic tranquillity to explosions of colour, from bold strokes to smouldering layers of inked nerves, from shadowed ambiguity to enlightening illumination. The ebb and flow of his works, tinged with the undying spirit of transformation, forms an ample reflection of the man behind it; running parallel to a life spent striving for calm transcendence, and intersecting to form art that surpasses superficial measure.
He merges Eastern tradition and Western techniques in his paintings, often putting together Chinese characters that have no specific meaning.