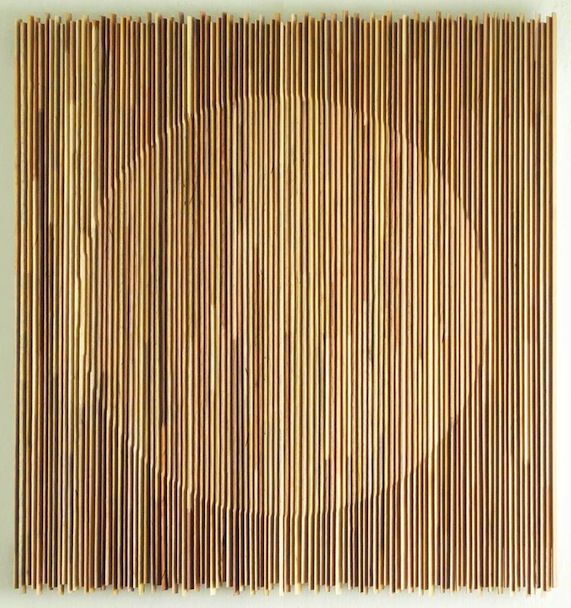 Max Kong
Rising Sun, 2014
Treated Wood on Canvas
108 x 100 cm
USD 7,350.00

Add to cart
Save for later

We deliver worldwide


In Max Kong's series of wooden artworks, one can visualize the Japanese Zen aesthetic and principle of Ma (referring to empty space), removing all internal walls or obstacles to open up the space between interior and exterior. Silent tales, his works enhance the light, wind, time, and nature in space, changing shape and perspective as the viewer looks from one angle to the other. More than an art of painting or sculpting, Max Kong creates an art of viewing and thinking: his geometric forms are purged of much metaphor, equality of parts, repetition, and neutral surfaces.