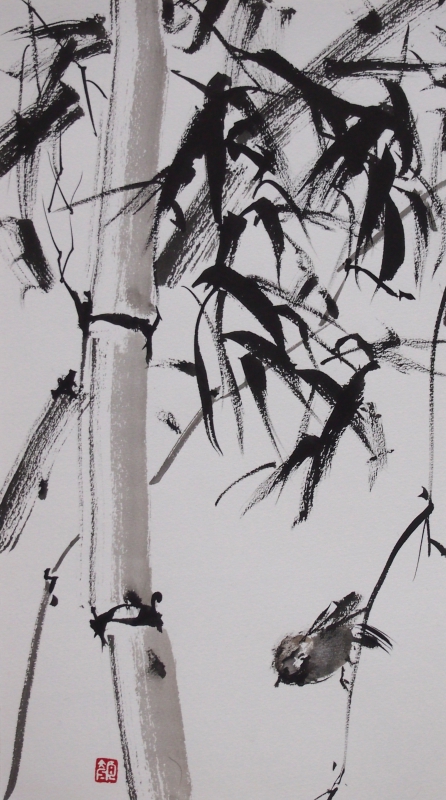 Aaron Gan
Sparrow III
Water Colour on Canvas
37 x 21 cm
USD 450.00

Add to cart
Save for later

We deliver worldwide


Aaron Gan is able to transform a depiction of natural scenery into a complete narration of emotion, movement and feeling. He lulls the viewer into an idyllic landscape and elicits a sense of harmony and peace. With the overhanging bamboo leaves and a sparrow perched delicately on a branch, a sense of tranquility pervades the image.