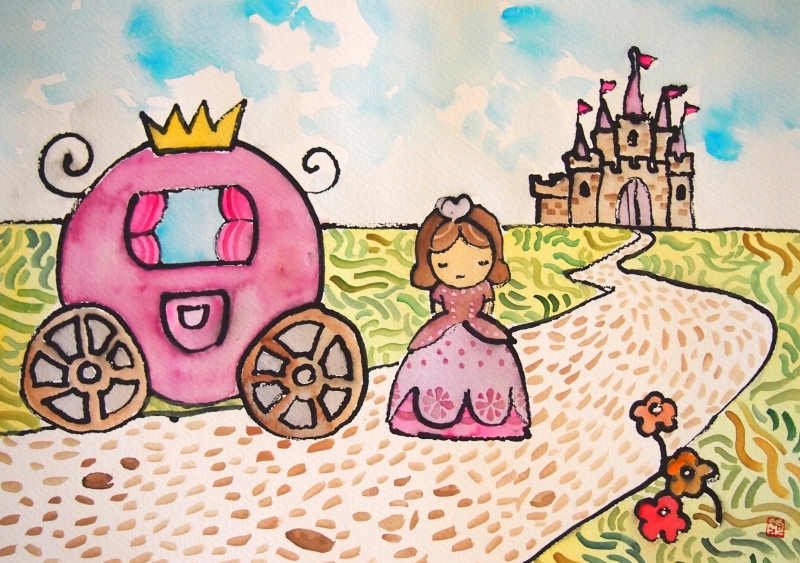 Aaron Gan
Sweet
Water Colour on Paper
30 x 46 cm
USD 650.00

Add to cart
Save for later

We deliver worldwide


In "Sweet," Aaron Gan depicts a fairytale landscape complete with princess, castle and carriage in tones of pink. The simple strokes used to depict the textures of road and grass reflect movement and childlike dreams. The princess herself looks downcast, leading one to wonder about the outcome of the depicted story.