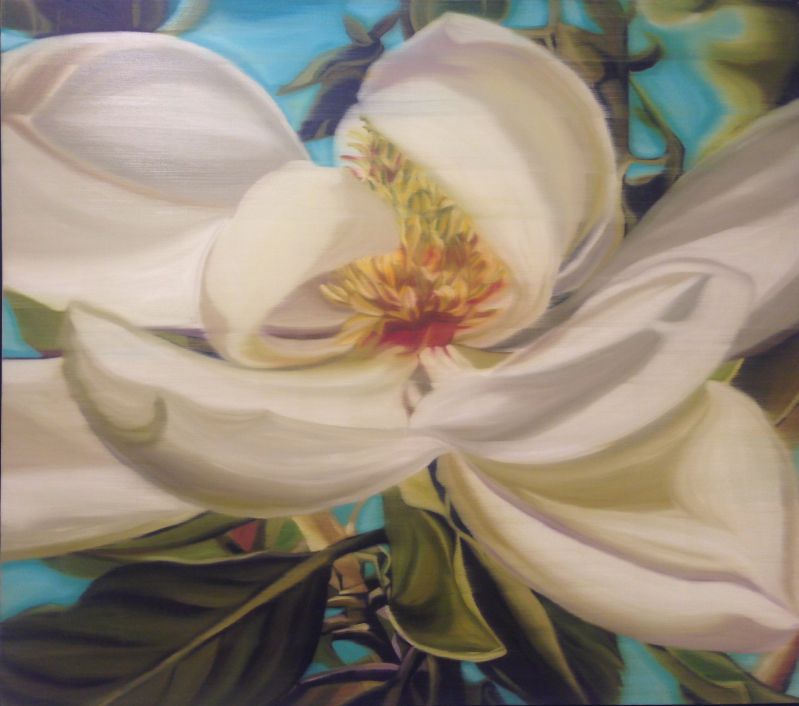 Eric Chan
White Flower
Mixed Medium on Canvas
150 x 170 cm
USD 8,400.00

Add to cart
Save for later

We deliver worldwide


Silky threads sweep though the canvas, shielding the vista from prying voyeuristic eyes. This is not about being brash or ostentatious; it is extremely subtle and exquisitely delicate. Forget about the crudeness of impasto or the heavy tangibility of installation art, Eric Chan's floral art delivers to us a return to the very core of art – the full bodied intensity of oil paint on canvas, spread out with a soft and creamy texture.
Inspired by camera effects, he blurs or smears his paintings to mirror photos taken at a slow shutter speed.