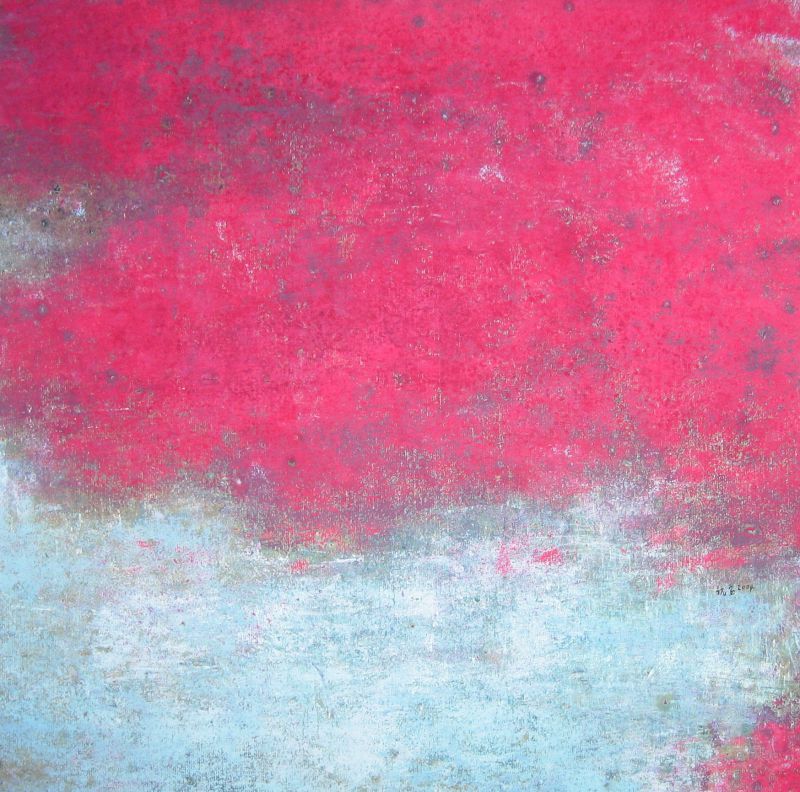 Hong Zhu An
Happiness, 2004
Ink and Color on Paper
52 x 52 cm
USD 6,200.00

Add to cart
Save for later

We deliver worldwide


Trained in Western influences as well as Chinese painting, Hong Zhu An states that colour is his expression of emotion. Constantly channeling inner reflections through his choice and tone of hue, the artist allows his strokes to waver in terms of spontaneity and control in order to simulate the meandering of thought. 'Happiness', is the artist's take on a universal expression of joy.
He merges Eastern tradition and Western techniques in his paintings, often putting together Chinese characters that have no specific meaning.