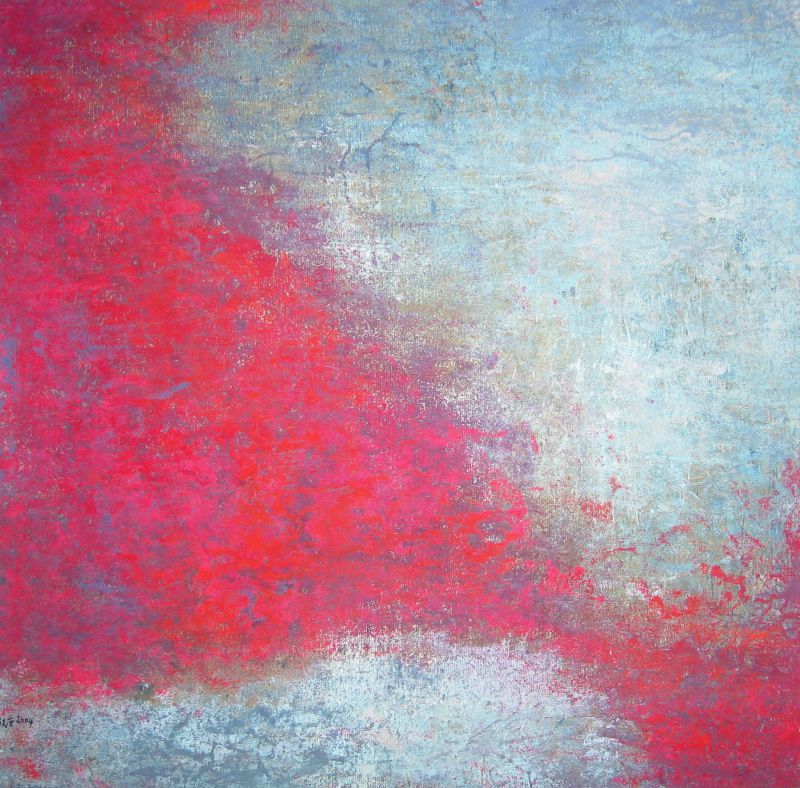 Hong Zhu An
Sunset, 2004
Ink and Color on Rice Paper
52 x 52 cm
USD 6,200.00

Add to cart
Save for later

We deliver worldwide


Wielding his brush fearlessly even as he charts new artistic territory, Hong Zhu An allies eye and hand in brave new ways to connect with the age old Chinese sensibility - the ability to converse with nature and make it scintillate on intellectual, philosophical and spiritual levels that are uniquely his. His works are resplendent because they reveal the beauty of the world, life, and man.
He merges Eastern tradition and Western techniques in his paintings, often putting together Chinese characters that have no specific meaning.