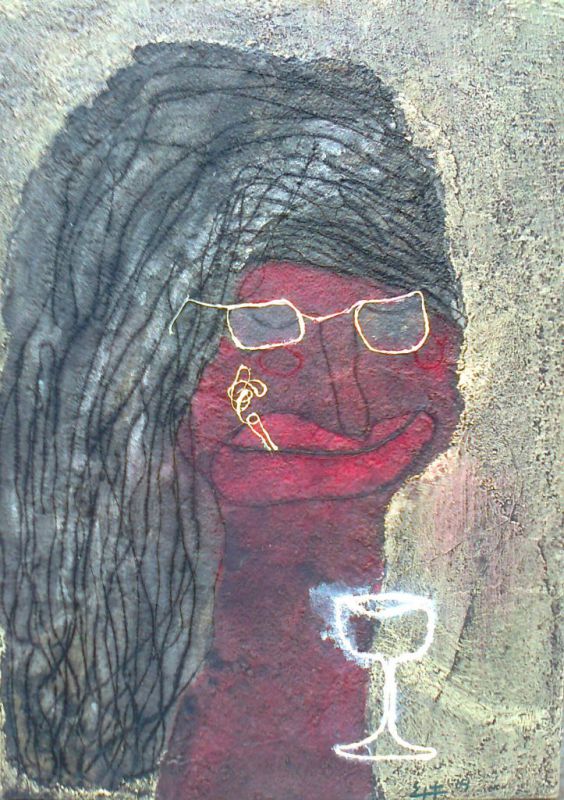 Stefan Buana
LP-Actor in Character (Aktor Watak)
Acrylic on Canvas
70 x 50 cm
USD 1,850.00

Add to cart
Save for later

We deliver worldwide


To Stevan Buana, art is a tool that can be used to discuss concepts that are derived from his surroundings, be it social, political or environmental. He uses creative materials and techniques to create an individual and symbolistic representation of content. The content itself is enriched with paradoxes that lie within the layers of his contemporary communicative methods.
He is known for constant experimentation with various styles and media, using non-traditional materials such as threads and torched metal.