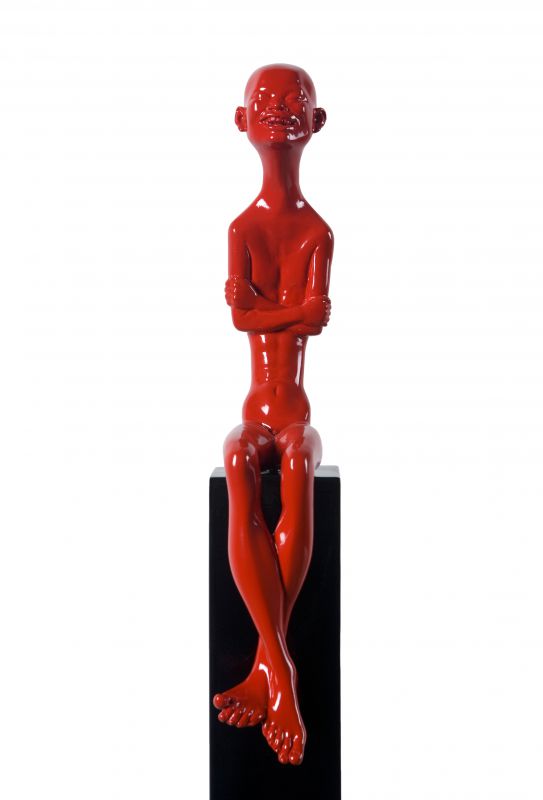 Chen Wen Ling
Red Memory - No Big Deal No.1 , 2010
Edition 907 of 999
Bronze Painted
37 x 6 x 16 cm

USD 2,150.00

Add to cart
Save for later

We deliver worldwide


Chen's series of the Red Boys, entitled Red Memory, has various meanings and nuances for modern art viewers. They may be reminded of a newborn baby which symbolizes the innocence of the human heart in classical culture, without any feelings of despair or strife. They may relate to the works of the Red Boy in one of the great Chinese novels: 'The Journey to the West (Xi You Ji), but without the notion of an evil spirit looming over them.
He enjoyed drawing on sandy beaches and creating sculptures in the mud as a child, which spurred him to want to become an artist.