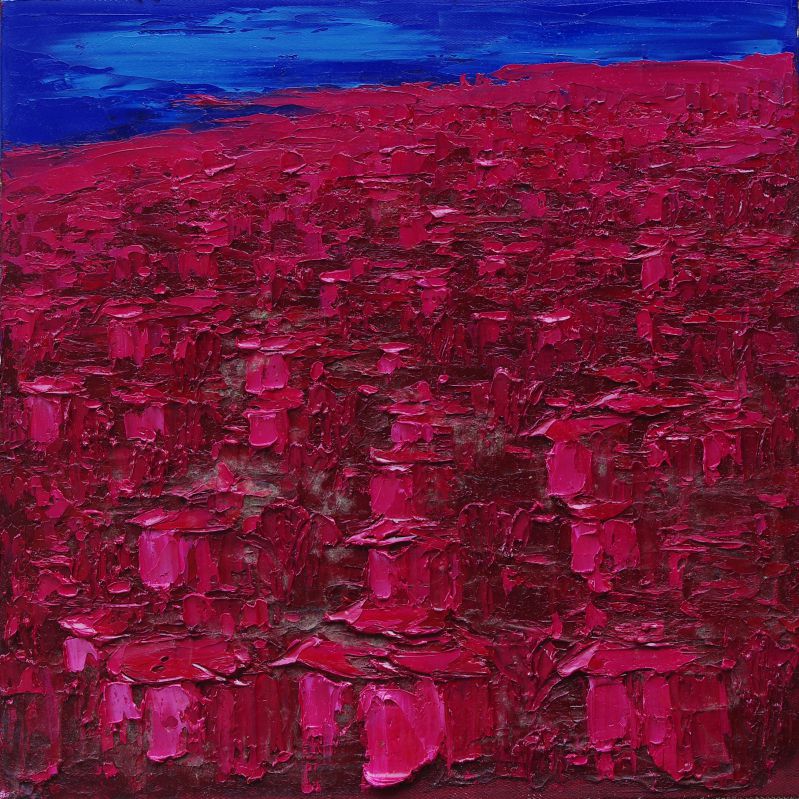 Yu Nancheng
Red Houses in Qingdao , 2014
Oil on Canvas
70 x 70 cm
USD 6,500.00

Add to cart
Save for later

We deliver worldwide


A simple landscape view by Yu Nancheng is an example of how art can be made contemporary with the intelligent and creative approaches to rendering common subjects. With his masterul technique and refreshing style, Yu breathes new life into oil painting. To him, color is significant as it is able to provide a high relief effect to a painting.