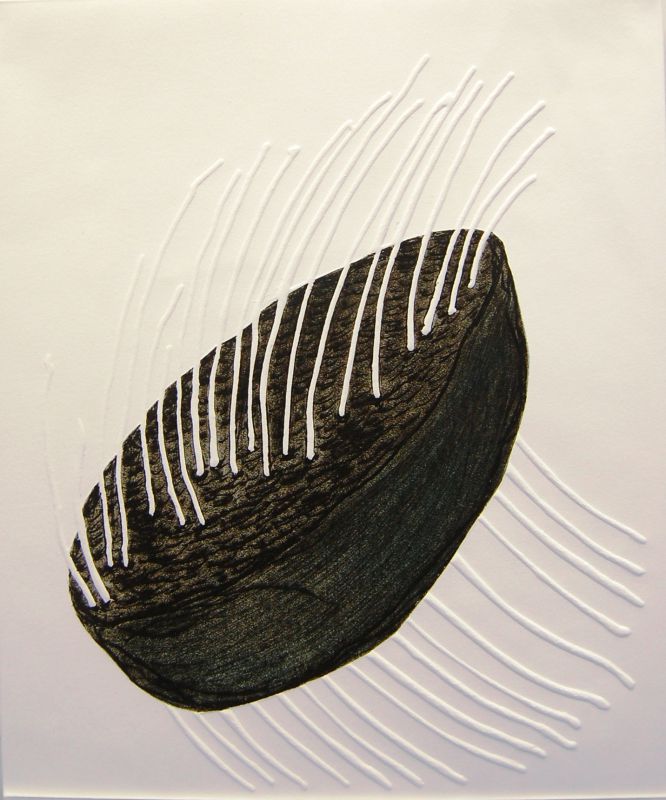 April Ng
The Misplaced Corner _07
Mixed Medium
38 x 46 cm
USD 1,200.00

Add to cart
Save for later

We deliver worldwide


Fluidity of thought can slip through all boundaries, whether it is represented in shapes, figures or states of mind. There is movement that exists within every form of nature, simple rhythms that resonate in the space surrounding them. This composition focuses on the power of the mind, with thoughts that shift and move through various forms of existence.