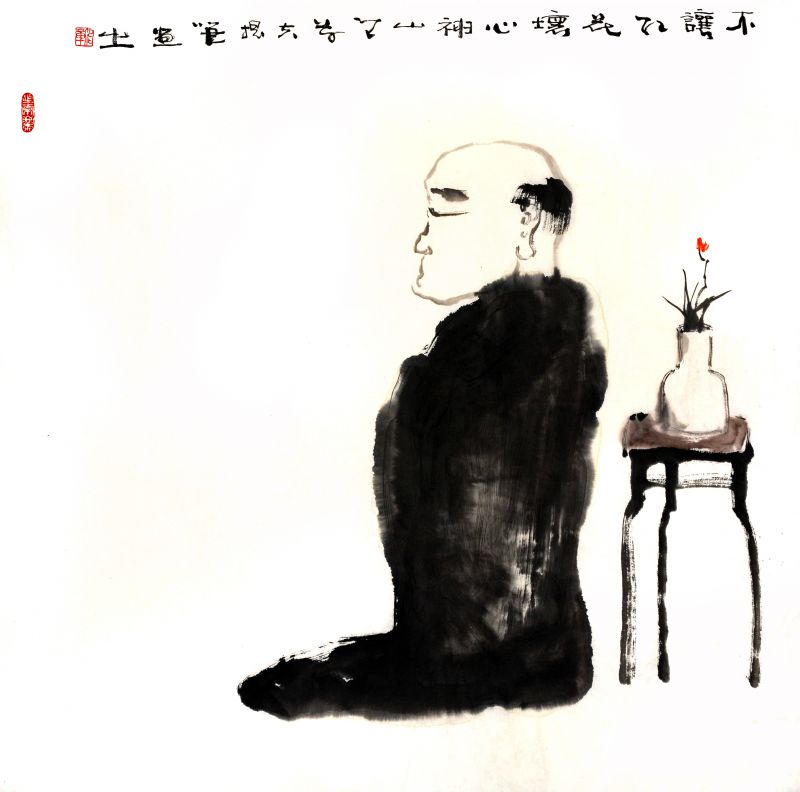 Ling Yang Chang
不讓紅花壞心神- Do not disturb by the red flower, 2014
Chinese Ink on Paper
68 x 68 cm
Enquire

Add to cart
Save for later

We deliver worldwide


Ling Yang Chang is depicting another daily moment of everyone's life, when we find ourselves meditating in a moment of peace and silence. He catches a brief moment and pictures it in an extended longevity by immortalizing it as an artwork that has the qualities of an extremely contemporary piece which is evolving in both traditional Chinese paintings' technique and flatness of western abstract expressionism mixed with minimal notion. To him a depiction of a moment is dwelling around the narration of that particular moment with extreme simplicity that rises from profounded experiences in this field.