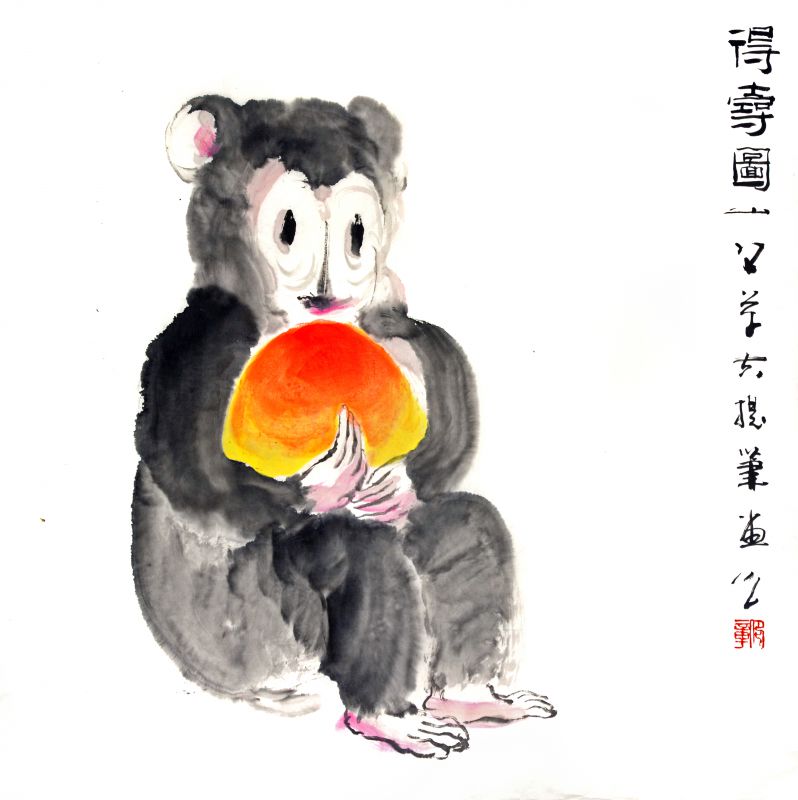 Ling Yang Chang
得壽圖 - Longevity, 2014
Chinese Ink on Paper
68 x 68 cm
Enquire

Add to cart
Save for later

We deliver worldwide


Longevity contains an unlimited pattern within its definition and Ling Yang Chang's depiction is best describing the significance with the use of circular motions of fluidity in the textures of the main figure. Use of only two colors adds to the simplistic notion that needs a profound expressionism behind its existence to communicate with the observer in a deeper level. Ling Yang Chang masterfully creates a flattened image of a multitude with a unique style that brings a globalized level to the tales of Chinese culture.