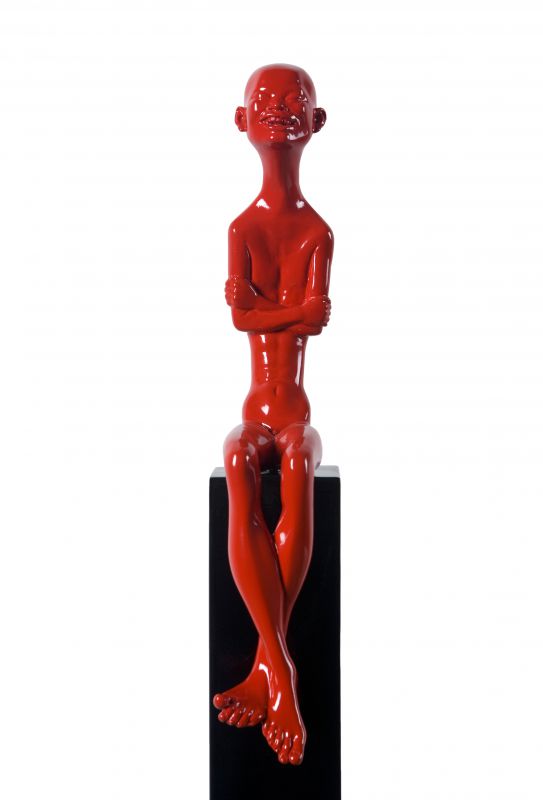 Chen Wen Ling
Red Memory - No Big Deal No.1 , 2010
2 editions of 999
Bronze Painted Red
16 x 6 x 37 cm

USD 2,150.00

Add to cart
Save for later

We deliver worldwide


SG/A edn909/999 The bright red colour used to depict the boys is an extremely symbolic colour for the Chinese people - used to represent prosperity, sunlight, politics and blood. It is symbolic of the artist's aggressive attitude towards life and represents honest and genuine temperaments. The Red Boys, naked and free, have nothing to hide.
He enjoyed drawing on sandy beaches and creating sculptures in the mud as a child, which spurred him to want to become an artist.