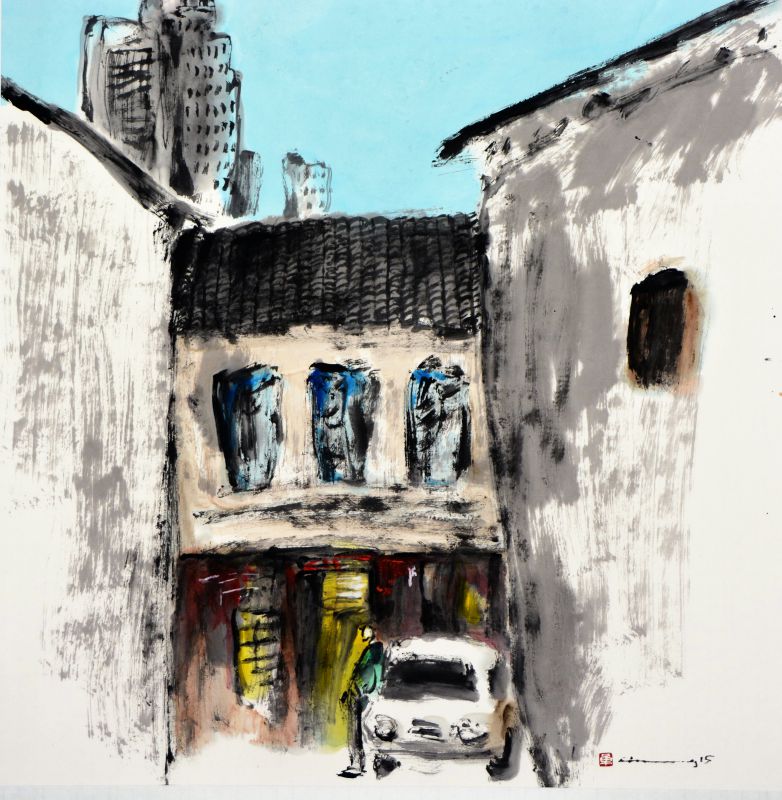 Ling Yang Chang
PLATF Waiting, 2015
Chinese Ink on Paper
68 x 68 cm
USD 3,300.00

Add to cart
Save for later

We deliver worldwide


All the focus in this one point perspective view is on an extremely humble and simplified presentation of a building that is sitting in a metropolitan city with skyscrapers at the background. Ling Yang Chang brings the attention to the bold selection of primary colors alongside brown and black and white shades. The bright colors are to represent the livelihood as a characteristic of the building, admiring the resistance of these structures through time, memories and generations.