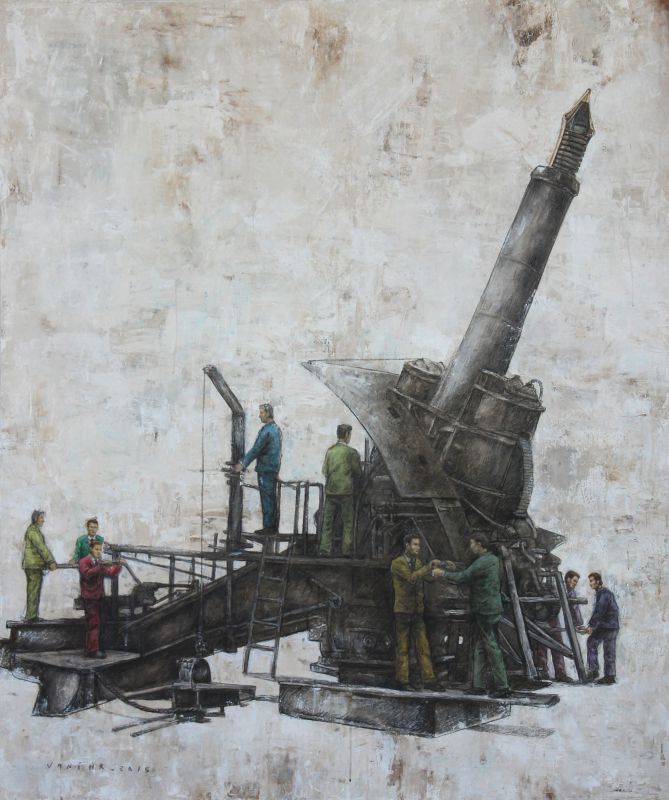 Vani Hidayatur Rahman
Change The World #4, 2015
Acrylic on Canvas
150 x 130 cm
Enquire

Add to cart
Save for later

We deliver worldwide


In today's world, warfare using firearms and physical attacks with troops are considered outdated. The effects are nothing but destruction, losses and tears from the losing end. The moment we use intelligence and intellect as a way to "conquer" the world, we will be able to see and change the world in distinctive ways. From here, a better civilisation can be built, peace can be established andmore scholars and humanitarians can work together to build a better world.