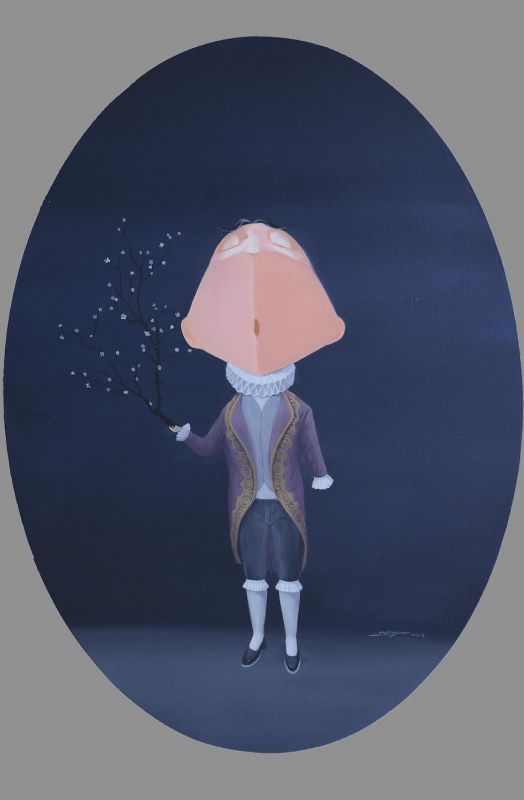 Wu Qiong
在这里 (7) - 往事如风 The past vanishes like the wind , 2015
Oil on Canvas
130 x 95 cm
USD 11,800.00

Add to cart
Save for later

We deliver worldwide


The character depicted is dressed in Renaissance fashion, complete with ruffled collar, trunkhose and doublet. It is the portrait of a gentleman, bringing to mind the progress of history and changing times. It is thought-provoking how so much has changed over the centuries and one wonders if what has transpired has served as a guide for the betterment of society or coalesced into an endless, reinforcing cycle.