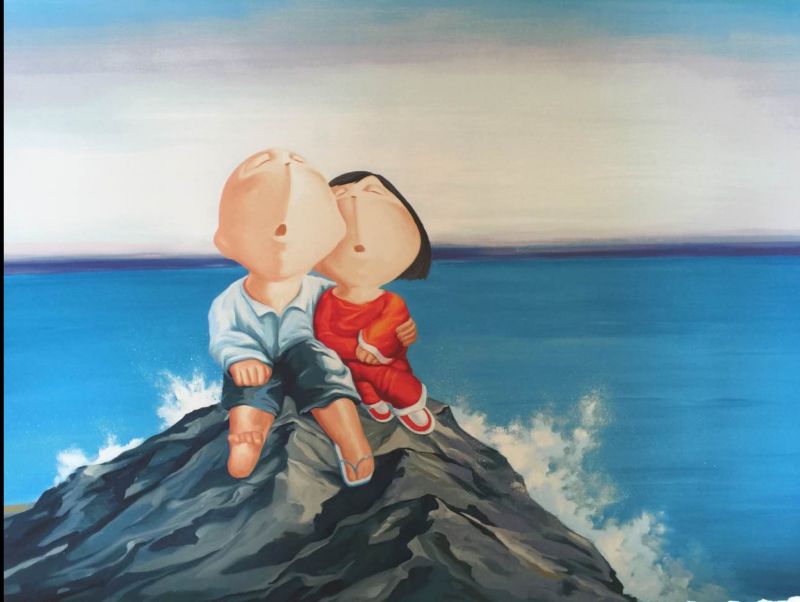 Wu Qiong
守, I will Guard You Silently, 2015
56 editions of 88, Edition AP1
Print
55 x 77 cm

USD 2,100.00

Add to cart
Save for later

We deliver worldwide


The couple sitting on the jagged rock is surrounded by the splashing waves that threaten to engulf them as the tide rises. However, the couple appears to exhibit little fear, as the woman leans into the man's firm embrace, as though he is guarding her from the waves. Wu Qiong expresses the determination of strong couples; their resolve to face the events and trials in their life together.