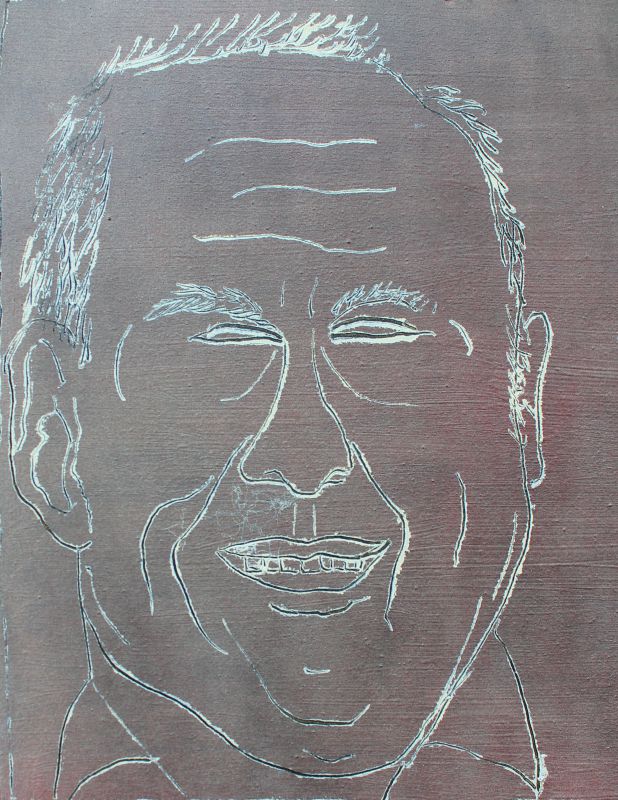 Stefan Buana
Inspiration Fighting Spirit and a win of Harry Lee#2, 2015
Acrylic on Canvas
80 x 60 cm
USD 2,050.00

Add to cart
Save for later

We deliver worldwide


Stefan Buana portrays the portraits of figures in a style uniquely different from usual portraits. He tends to carve the outlines of his figures into thick layers of acrylic paint, giving texture and expression to the figures. Rather than focusing on the forms and spaces, he simplifies them into single layers, to bring the viewers's focus to the emotions that the figures expresses, and the emotions that the viewers experiences.
He is known for constant experimentation with various styles and media, using non-traditional materials such as threads and torched metal.