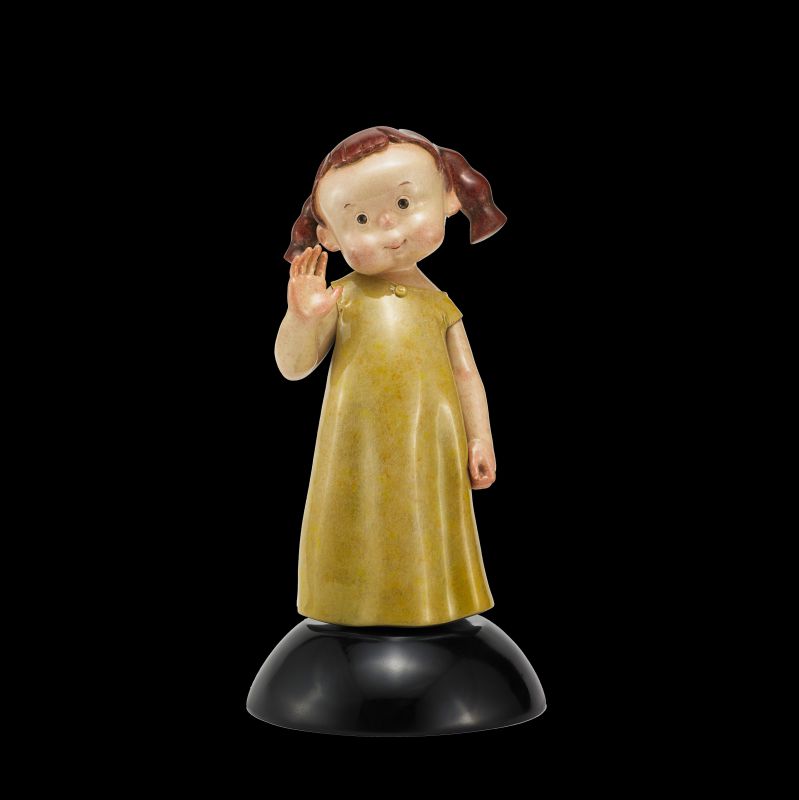 Xiang Jing
Hello Spring (Yellow) - Hello 春天(鹅黄)
Fiberglass Painted
31.5 x 14.5 x 10 cm
Enquire

Add to cart
Save for later

We deliver worldwide


Your spring is like a pear blossom. Your spring is like a sweet candy. You have a date with spring in the afternoon, And you encounter spring on the hill. You shout out "Hello, Spring!" with your waving little hands.