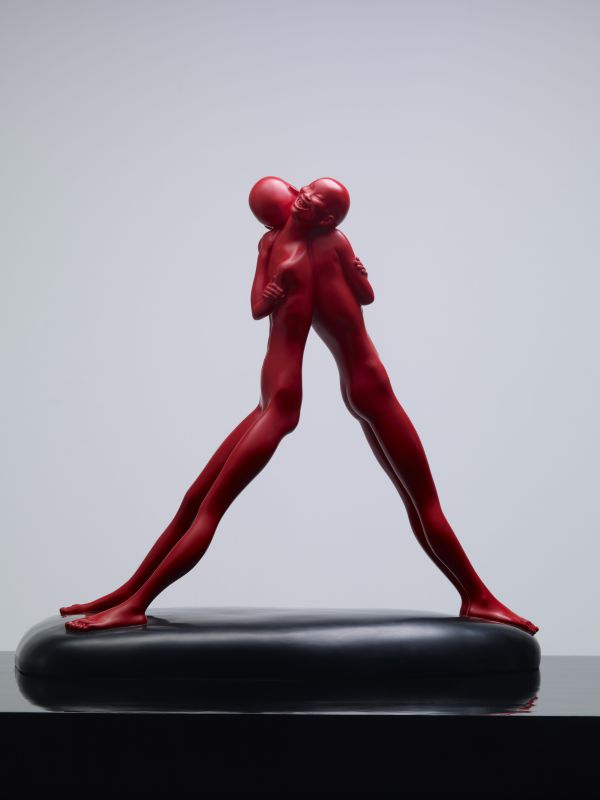 Chen Wen Ling
Brothers
Edition 1 of 8
Bronze Painted Red
(H)78 x 42 x 89 cm

USD 25,500.00

Add to cart
Save for later

We deliver worldwide


Throughout Chinese history, red has been the symbolic and auspicious color in Southern China. In real world, the bodies in red change the works realistic tendency, and stress their unrealistic aspects, which express the sculptor's negation of the pursuit of money and power, tension, anxiety, fear and cruelty in the adult world. They also convey people's common wishes, the nostalgia of their innocent childhood and a questioning of Chinese culture.
He enjoyed drawing on sandy beaches and creating sculptures in the mud as a child, which spurred him to want to become an artist.