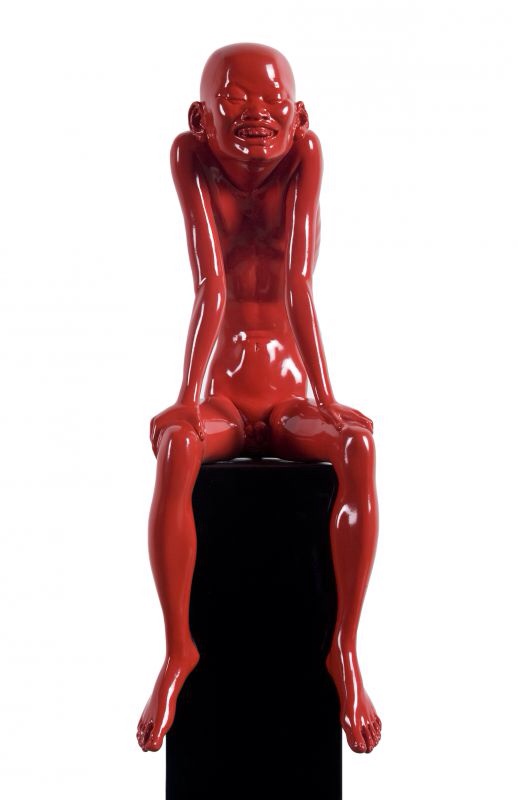 Chen Wen Ling
TUP - Red Memory - No Big Deal No. 2
Edition 136 of 300
Bronze Painted
48 x 19 x 24 cm

USD 5,050.00

Add to cart
Save for later

We deliver worldwide


TUP The Red Memory series is reminiscent of fiery sunlight and vibrancy of childhood. Caught up in a wave of ambition and mindless pursuit of life when he was living in Xi'An, Chen Wen Ling returned to his hometown of Anxi and created the series to recall the nostalgia and carefree spirit of childhood. The statue is naked and liberated, shrugging off the cares of the world with a wide smile.
He enjoyed drawing on sandy beaches and creating sculptures in the mud as a child, which spurred him to want to become an artist.