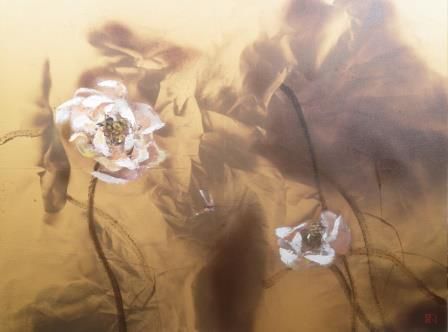 Fan Shao Hua
Untainted Beauty
Mixed Medium on Canvas
90 x 120 cm
Enquire

Add to cart
Save for later

We deliver worldwide


Minimalistic in his color choices, with deeply conventional approaches that encourages his audience to explore more into the presence of multi dimensional spaces that is transforming with a slow and peaceful movement inside his use of overlapping layers. He places the lighting and shadows in an extent that they not only fade into the present forms, but also they resonate into the perception of each observer focusing the need for imagination and dreaming in a mystical manner.
To him, Singapore is the country responsible for his artistic development and has painted several portraits of the late Lee Kuan Yew.