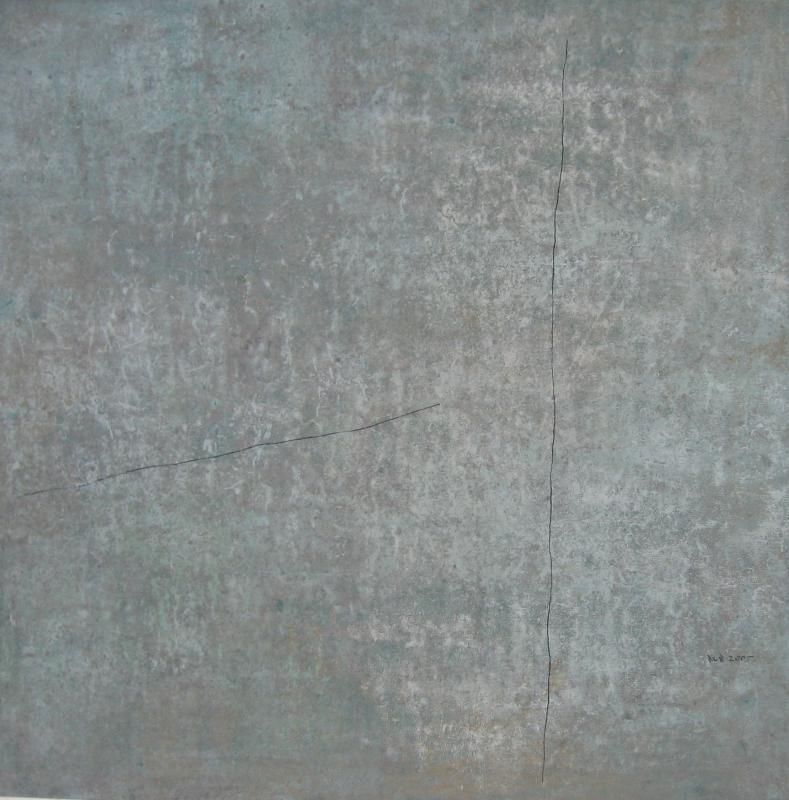 Hong Zhu An
Misty Dream, 2005
Ink and Color on Rice Paper
52.5 x 52 cm
USD 6,250.00

Add to cart
Save for later

We deliver worldwide


A dream with all its ambiguity includes clues that aid in its interpretation and help the space take form within the frames of our perception. While maintaining the abstraction that is typical to Hong Zhu An, "Misty Dream" is refreshing in its usage of a uniquely minimalistic approach that imbues the space with elements, signs and textures.
He merges Eastern tradition and Western techniques in his paintings, often putting together Chinese characters that have no specific meaning.