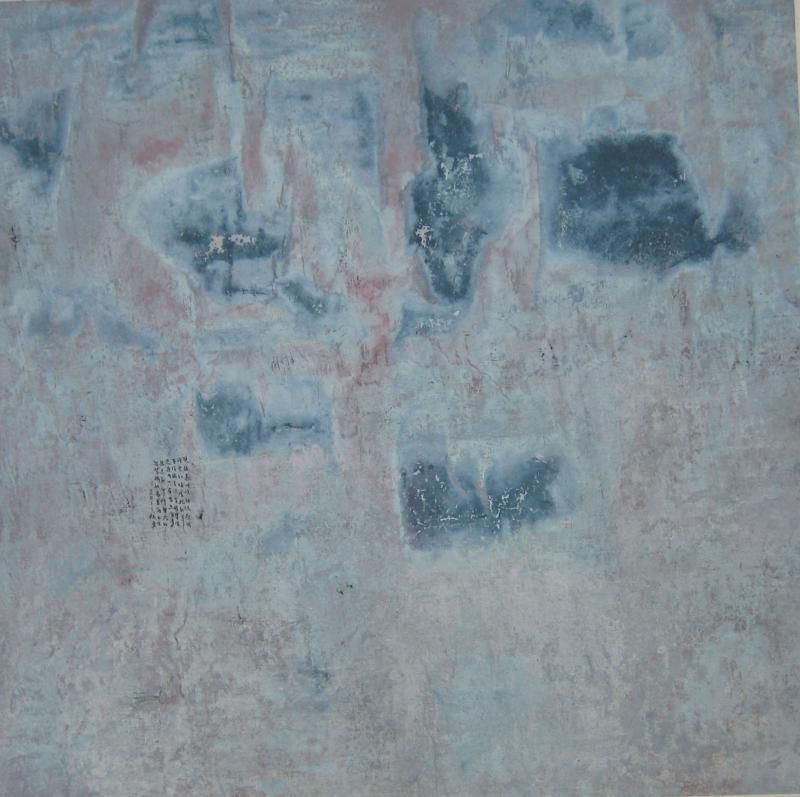 Hong Zhu An
Rock Mountain-ally artra, 2011
Ink and Color on Rice Paper
52 x 52 cm
USD 6,200.00

Add to cart
Save for later

We deliver worldwide


Hong Zhu An chooses scenery that is familiar to the collective memory, while confidently approaching viewers with his individual style. While the choice of subject matter appears minimal and his style is abstract, his paintings invite one to look deeper each time and try to discern the layers of abstraction derivative from his profound cultural reminiscence.
He merges Eastern tradition and Western techniques in his paintings, often putting together Chinese characters that have no specific meaning.