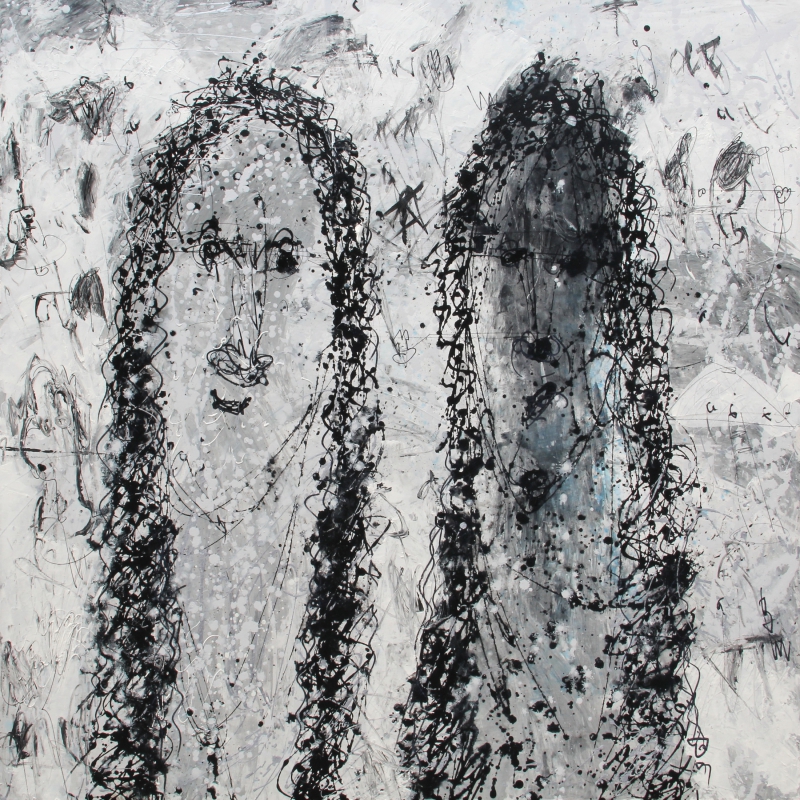 Dedy Sufriadi
LP - Twin Sister with Beauty Curly Hair
Oil on Canvas
150 x 150 cm
Enquire

Add to cart
Save for later

We deliver worldwide


Filled with memories and intuitive rambling, Dedys pictures are spontaneous expressions of his subconscious mind. The text he uses are examples of slivers of intelligence added into his intuitive drawings, telling stories or providing context as a representation of his mental process when creating. Here he shows the image of girls in the resplendent beauty of curly hair, wishing to showcase the natural beauty of such tresses and the innocence and purity in such beauty.