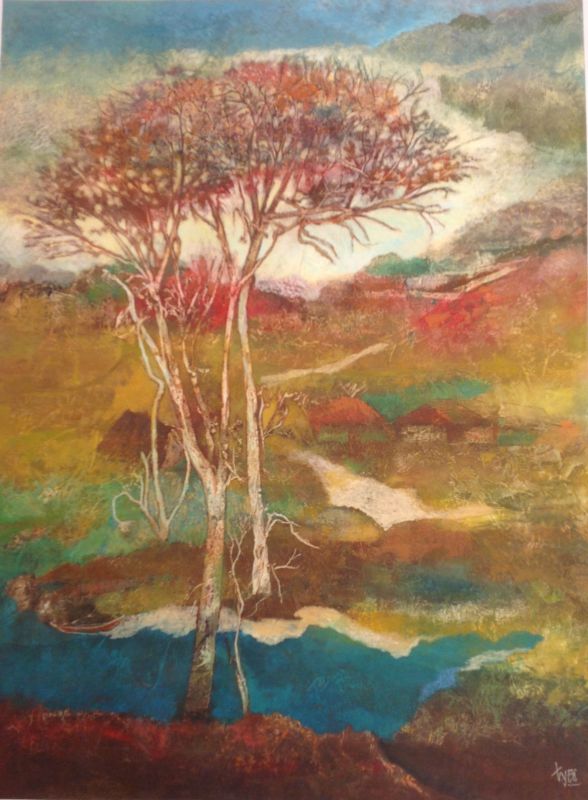 Thomas Yeo
Valley
Gouache on rice paper
61 x 46 cm
USD 7,050.00

Add to cart
Save for later

We deliver worldwide


"It's easy to say I want to be an artist because I love art. But this love alone is not enough. There are three things you must do to be an artist: You must have a dream—dream every day and night that you want to be an artist and of why you want to be an artist; you must have passion—all the time wherever you go, you are constantly thinking "I must draw this. I must create that"; and you must suppress your other interests and have discipline. The priority is always art and nothing else."