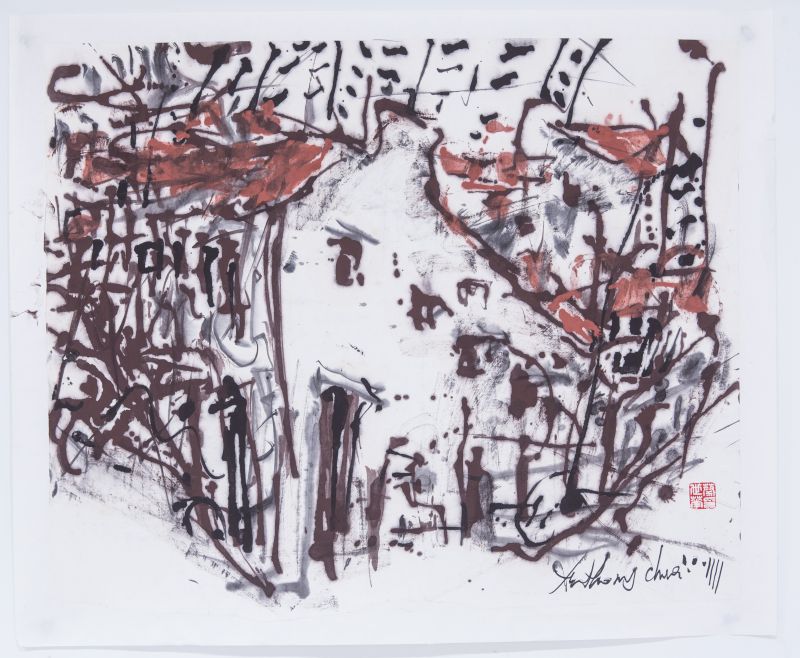 Anthony Chua Say Hua
BD - Fusion, 2014
Ink and Color on Rice Paper
54 x 65.5 cm
Enquire

Add to cart
Save for later

We deliver worldwide


In his compositions, Anthony Chua Say Hua chooses a narrative and form of organization that creates structural harmony within the piece. He addresses the idea of the passage of time and memories of a place, depicting present scenery that is steeped in experiences of the past.
He shares a studio space with fellow Singaporean contemporary artist, Hong Sek Chern, who he is married to.