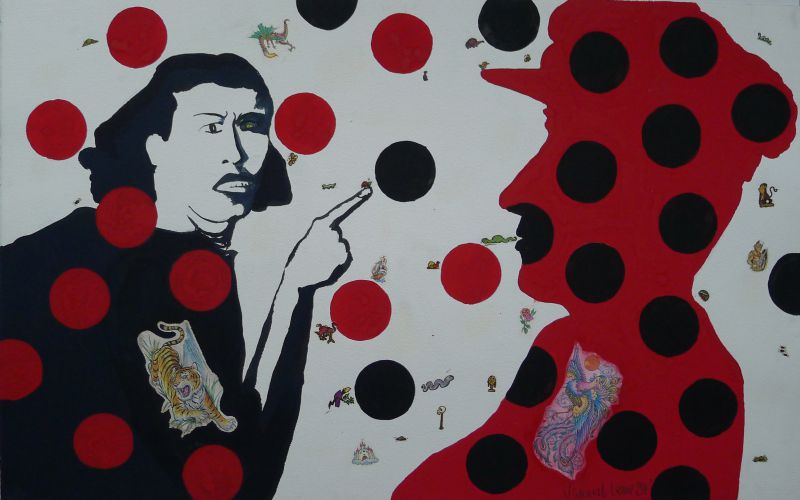 Vincent Leow
LPS- Red Soldier, 1994
Water Colour
64.5 x 103.5 cm
USD 4,800.00

Add to cart
Save for later

We deliver worldwide


With clear political allusions, Leow makes many cultural references in this work that clearly adheres to China, and the artist;s views on its peopel, culture, and political and military affairs. Playing upon the state of a soldier as a human being more than a pawn, he lays open the various interpretations of the relations between both subjects and the composition of each.
Celebrated as an enfant terrible of the Singapore art community, he is a pivotal figure in the alternative art scene in Singapore.