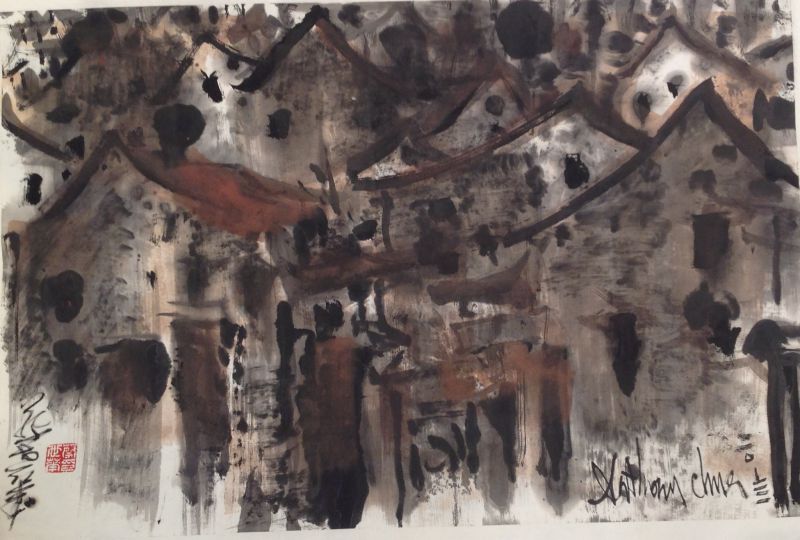 Anthony Chua Say Hua
BD -Vintage, 2014
Ink and Color on Rice Paper
46 x 70 cm
Enquire

Add to cart
Save for later

We deliver worldwide


In this piece, the artist uses darker hues and earthy tones to represent an age that has passed. And yet, with the use of fluid strokes and less-defined forms, the past is infused with the present. With faded layers of ink on rice paper, we feel a sense of longing and nostalgia for times gone by - our deepest memories tinged with slight melancholy.
He shares a studio space with fellow Singaporean contemporary artist, Hong Sek Chern, who he is married to.