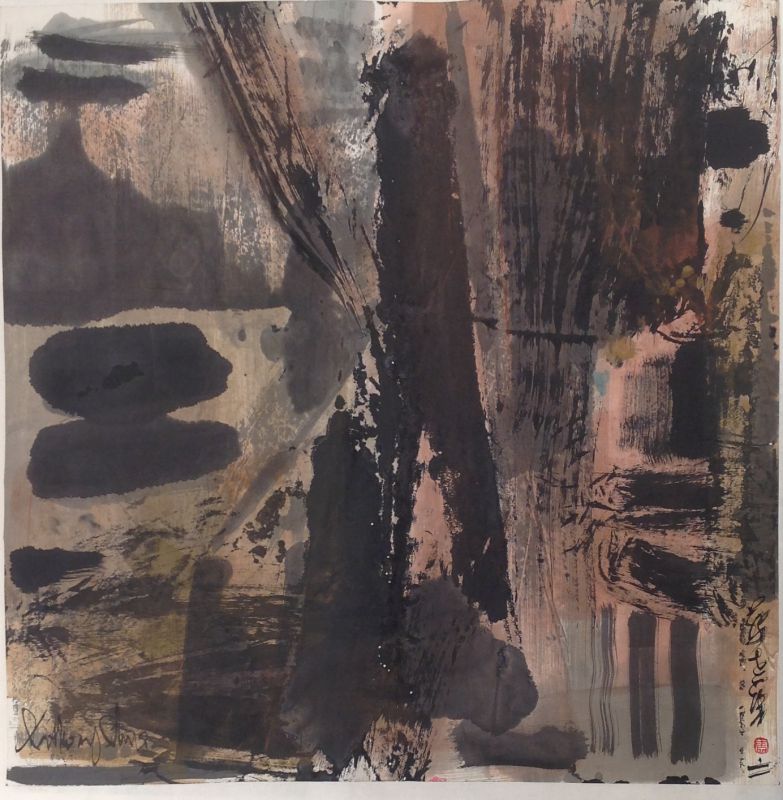 Anthony Chua Say Hua
LPS - RP - Colours of Hope
Ink and Color on Rice Paper
69 x 68 cm
Enquire

Add to cart
Save for later

We deliver worldwide


There is informal abstraction in Anthony Chua Say Hua' s paintings - confident and fluid brushstrokes that divide the surface of the paper into segments in trails of expressionism. His ability to deconstruct forms into simple lines that convey peace is testament to his experience and mastery of his mediums.
He shares a studio space with fellow Singaporean contemporary artist, Hong Sek Chern, who he is married to.