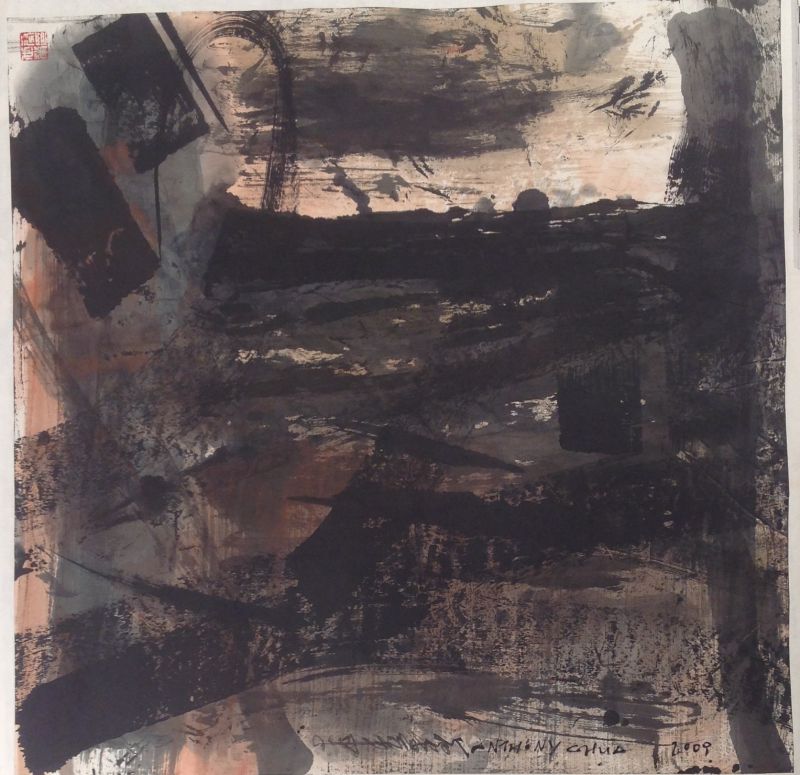 Anthony Chua Say Hua
LPS - RP - Wish
Ink and Color on Rice Paper
69 x 68 cm
Enquire

Add to cart
Save for later

We deliver worldwide


A horizontal composition is rendered, divided between parts of dark and light - with each possessing their own patterns, layers and rhythm. His abstract expressionist style is simple and direct, inspired by Chinese calligraphy and indicative of elegance. The delicate contrast between light and shadow provide a balance and peace that is also reflected through the layered textures he creates.
He shares a studio space with fellow Singaporean contemporary artist, Hong Sek Chern, who he is married to.