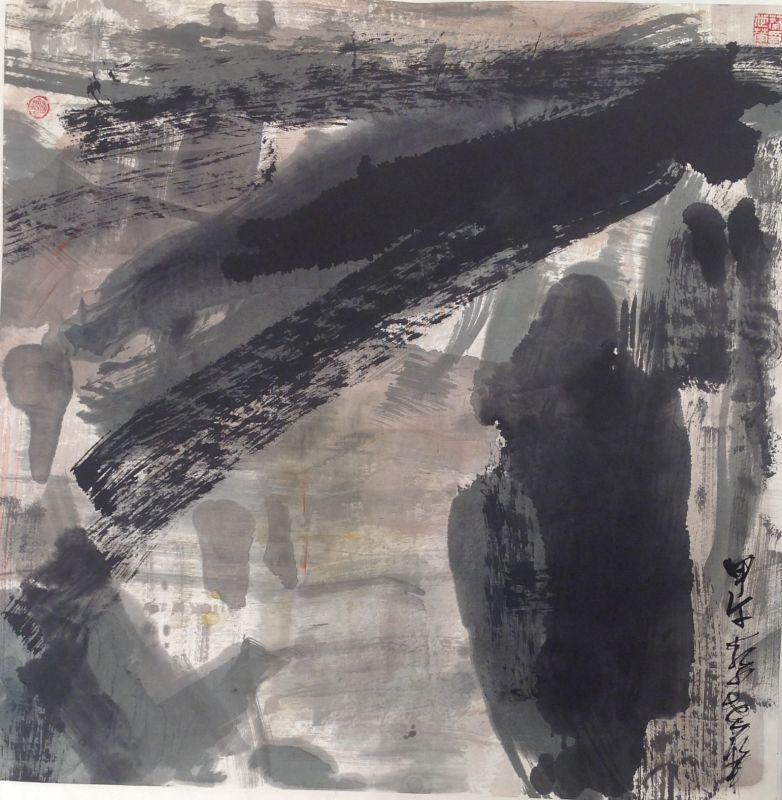 Anthony Chua Say Hua
LPS - RP - Whisper
Ink and Color on Rice Paper
69 x 68.5 cm
Enquire

Add to cart
Save for later

We deliver worldwide


In this painting, Anthony Chua Say Hua provides a balanced portrayal of energy, form and an an interplay of light and dark. His work connects the past to the present, with contemporary compositions and concepts melding with the use of traditional Eastern techniques.
He shares a studio space with fellow Singaporean contemporary artist, Hong Sek Chern, who he is married to.