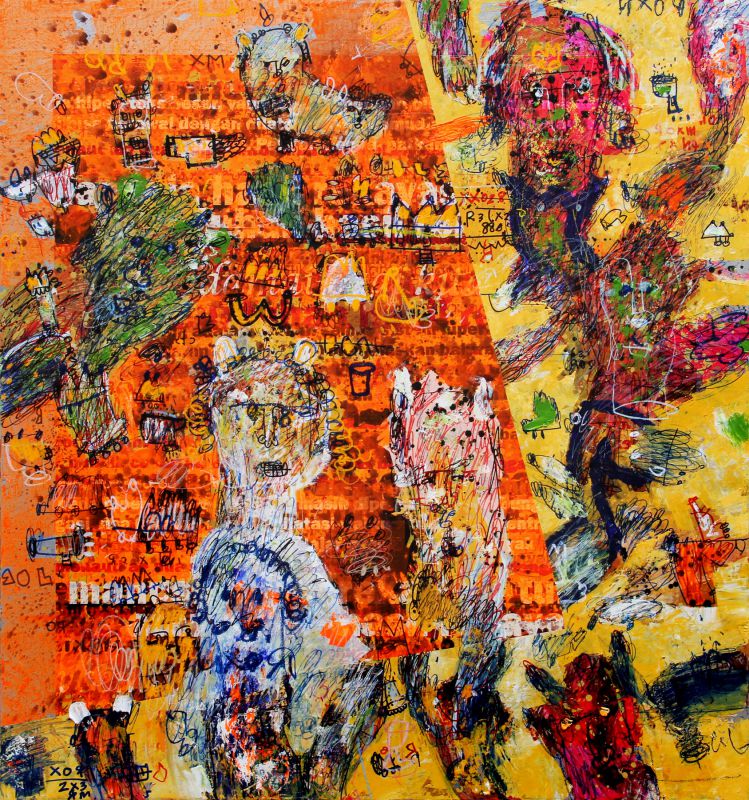 Dedy Sufriadi
The god and I, 2014
Mixed Medium on Canvas
150 x 150 cm
Enquire

Add to cart
Save for later

We deliver worldwide


The variety of his subject matter is a testament to Dedy's growth as an artist. Constantly inspired by the events around him and his personal journeys, his works continue to be diverse and versatile. Becoming a father, we can see Dedy's inspi- ration in his 'Childlike Series' works where he depicts life through a child's eyes and in doing so, creates many commentaries and angles for thought. His personal insight can be seen in many of his works, adding depth and sincerity to their abstract complexity.