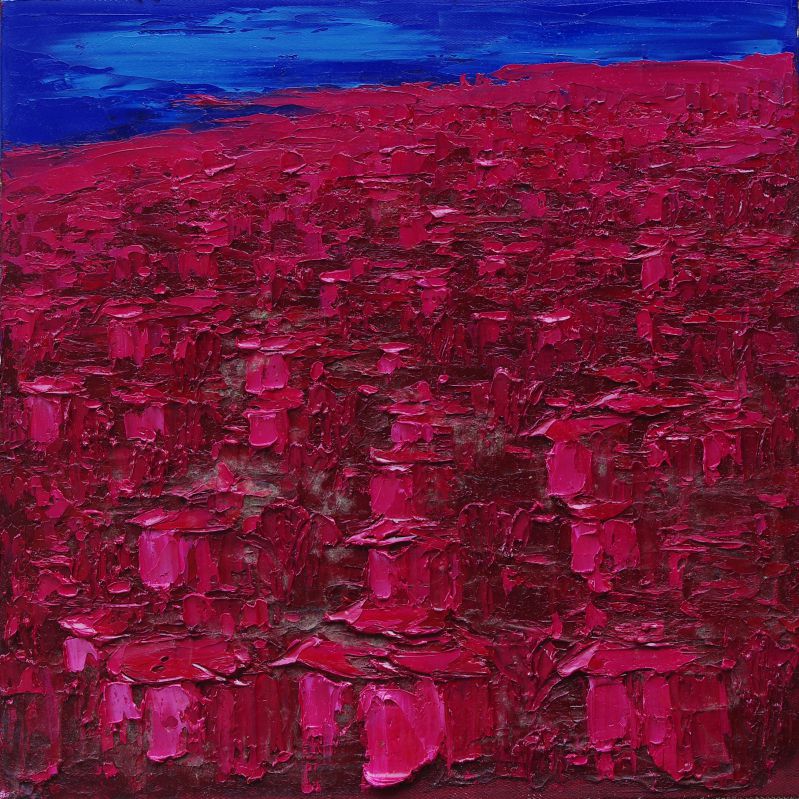 Yu Nancheng
Red Houses in Qingdao , 2014
Oil on Canvas
70 x 70 cm
USD 6,200.00

Add to cart
Save for later

We deliver worldwide


This semi-abstract work by Yu Nancheng depicts a myriad of houses in the Chinese city of Qingdao. Yu produces a fascinating surface texture through his signature technique of creating layers through palette knife application, that enables the form of the houses to stand out from the canvas. The intense 'China Red' oil paint he uses is a symbolic tribute to his country, and imbues the painting with a sense of vitality, especially when contrasted with the cool blue tone of the sky. With his masterful skill Yu fuses both Chinese and Western techniques, breathing new life into oil painting and creating an arresting composition that has a strong visual impact.