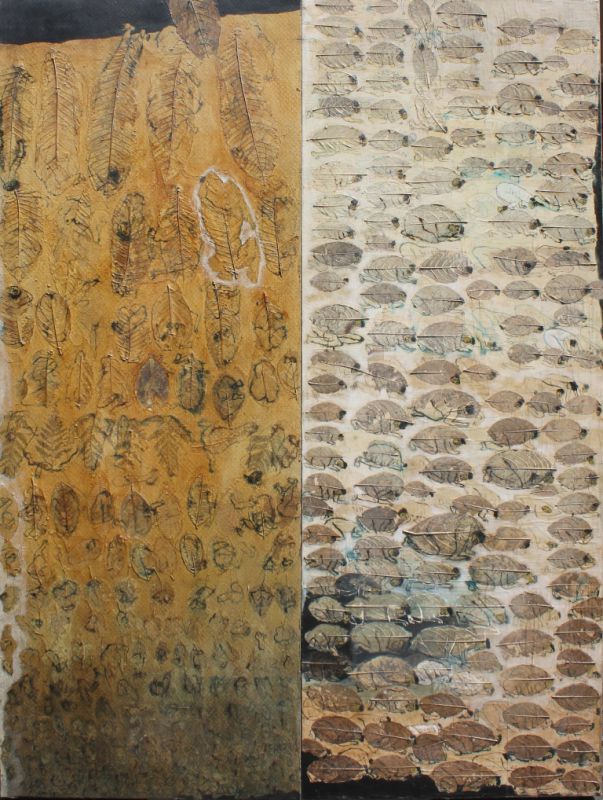 Stefan Buana
LP - Leaves in the Wind (Set of Two), 2005
Acrylic on Canvas
200 x 160 cm
Enquire

Add to cart
Save for later

We deliver worldwide


With this painting, Stevan Buana demonstrates how he masterfully creates layers of conceptual notions that coalesce with each other and are incorporated into the technical process of a painting. Visions are depicted with specific techniques and this method in itself shows that Buana is totally devoted to the process of creating contemporary artwork. The space transforms into vivid forms, which also morph within a multilayered context.
He is known for constant experimentation with various styles and media, using non-traditional materials such as threads and torched metal.