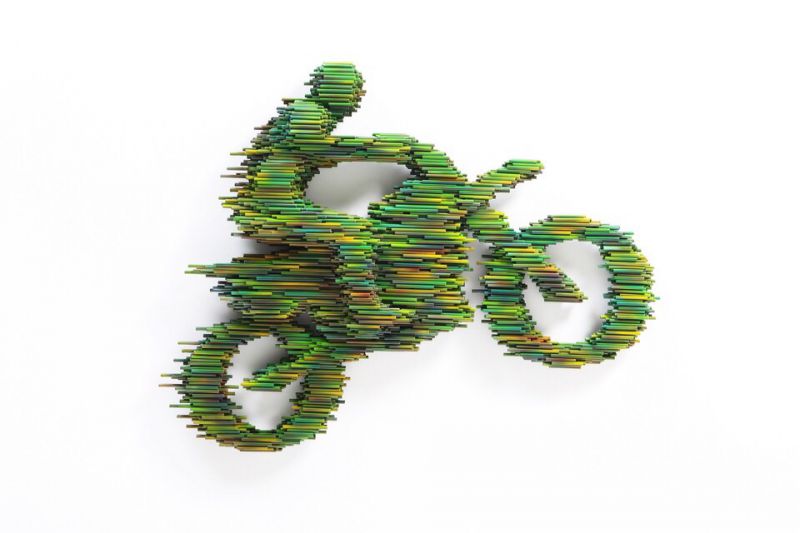 Kang Duk Bong
Disguise 8 (Wall)
PVC Pipe ,Urethane Paint
70 x 10 x 91 cm
USD 5,850.00

Add to cart
Save for later

We deliver worldwide


Korean artist Kang Duk Bong makes use of a rare material in the formation of his sculptures, utilising PVC pipes covered in a thick shellac of urethane paint. The placement and painting on the pipes create an incredible kinetic effect in all of Kang's works, making the sculptures seem as though in rapid motion. The holes within the pipes represent the void within ourselves that we helplessly try to fill. As he explains, "When we care too much about how we are seen through other people's eyes rather than focusing on who we really are, we start to feel a sense of self-betrayal. The existential void may lead us to cry out, with the weight of depression caused by this in-authenticity."