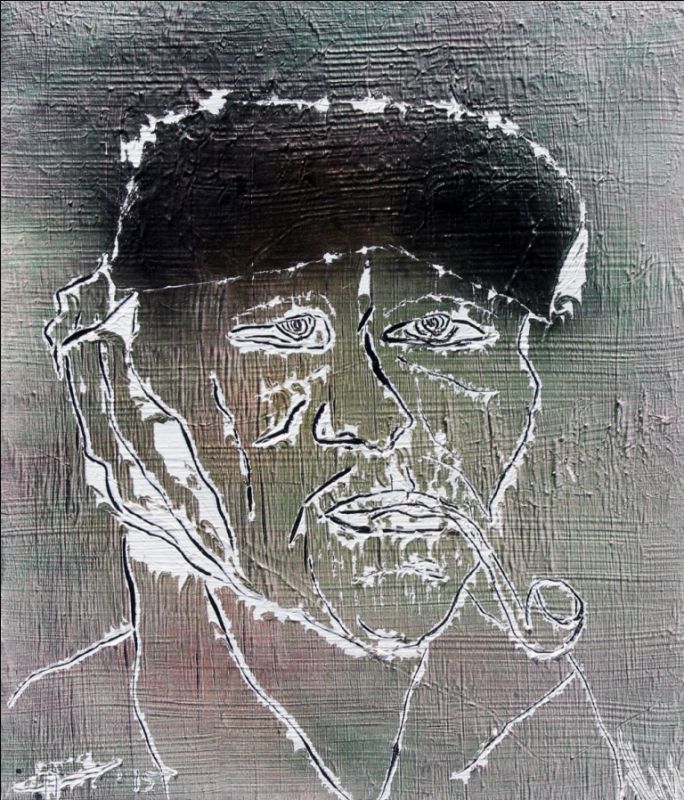 Stefan Buana
LP-Vincent Van Gogh, 2014
Acrylic on Canvas
80 x 70 cm
USD 1,650.00

Add to cart
Save for later

We deliver worldwide


Stefan Buana presents his impression of Van Gogh in this personal portrait. In his artistic practice, he tends to define his figures by carving lines into massive layers of paint. The layers of paint are expressive and textural - embodying our existence and the essence that connects us to the world. Lines, shapes, forms and closed boundaries form an 'outline' around our different personas, but this does not prevent us from being a part of the wide expanse that we call our world.
He is known for constant experimentation with various styles and media, using non-traditional materials such as threads and torched metal.