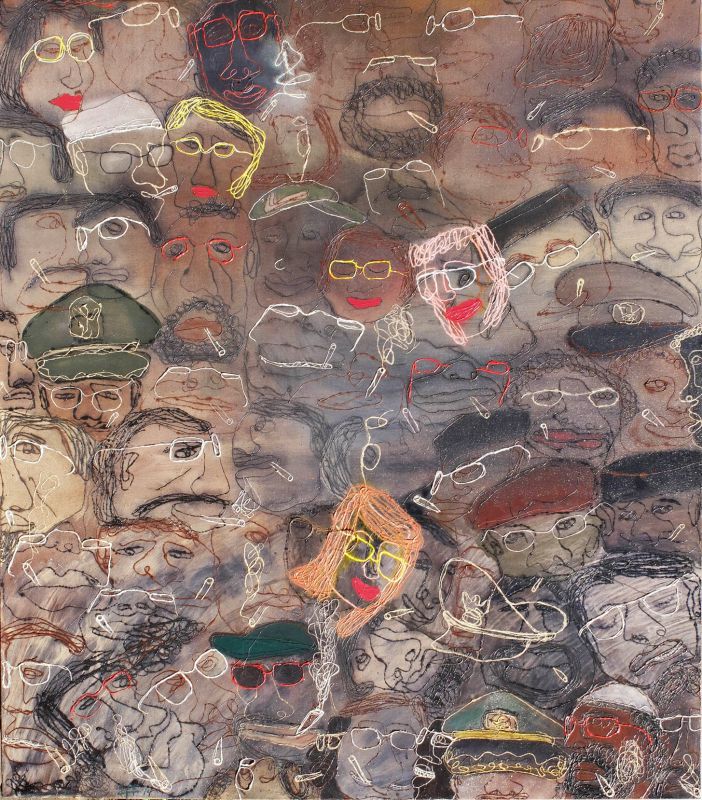 Stefan Buana
LP-Power of Founding Father, 2015
Acrylic on Canvas
170 x 150 cm
USD 2,850.00

Add to cart
Save for later

We deliver worldwide


Stefan Buana showcases the power of a rally, painting a crowd with varied characters and dispositions but united in a single goal. The artist depicts these differing elements and defines each persona with colorful outlines. He breathes life into them, presenting their diverse elements whilst keeping them deeply related to their base as the main body remains a layered texture of paint.
He is known for constant experimentation with various styles and media, using non-traditional materials such as threads and torched metal.