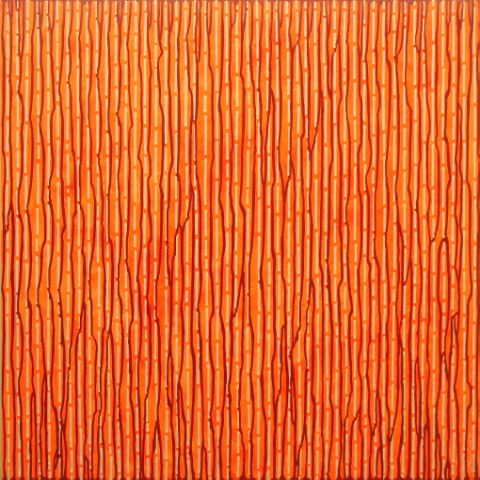 Max Kong
Tangerine Season
Mixed Medium on Canvas
120 x 120 cm
USD 2,600.00

Add to cart
Save for later

We deliver worldwide


Distinctly plural, Max Kong's artistic identity surprises with its diversity; his paintings can be instantaneous, instinctive, and resemble action painting. However, when rationality takes over and prevails, Max Kong enters into a quasi-meditative process of painting, building his composition by a repetitive series of lines or dots. The artist then explores a small range of colors, letting texture and nuances interact, expressing a wide variety of emotions, intentions, and meanings. Each of them conveys an atmosphere - one feels immersed in a rainy landscape, a misty morning, or burning summer days.