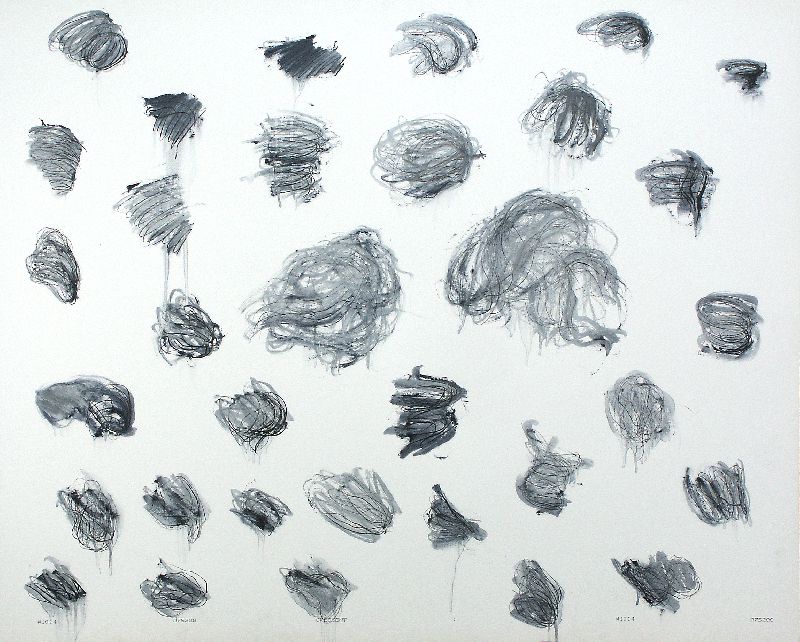 Joo Yoon
Drawing for
Watercolour on Paper
70 x 0.1 x 100 cm
USD 2,200.00

Add to cart
Save for later

We deliver worldwide


The title of this work is Drawing for "Series - Altocumuli - 2". This drawing is related to the artist's cloud and precipitation series in 2000's. Used materials are Oil stick and conte on CRESCENT cardboard paper(NOT WATERCOLOR ON PAPER). Will be shipped in a cardboard box with extra careful packaging. The size is 70cmH x 100cmW.