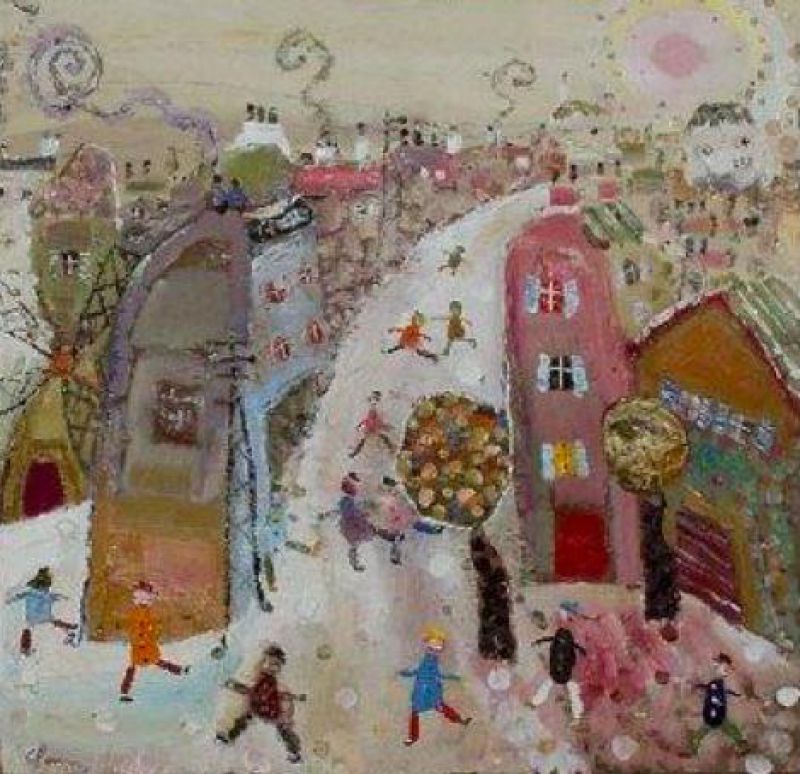 Eric Chomis
Café Lark
Mixed Medium on Canvas
50 x 5 x 50 cm
USD 2,900.00

Add to cart
Save for later

We deliver worldwide


As if by magic, the snow has transformed the slope. Colors and noise blend together in a muffled fashion, casting a strange soft atmosphere over the landscape. The town, as it is shrouded in a white coat of snow, wakes gently. What poetry life brings with it! Take a moment to revel in it's beauty and the whimsical art of Eric Chomis.