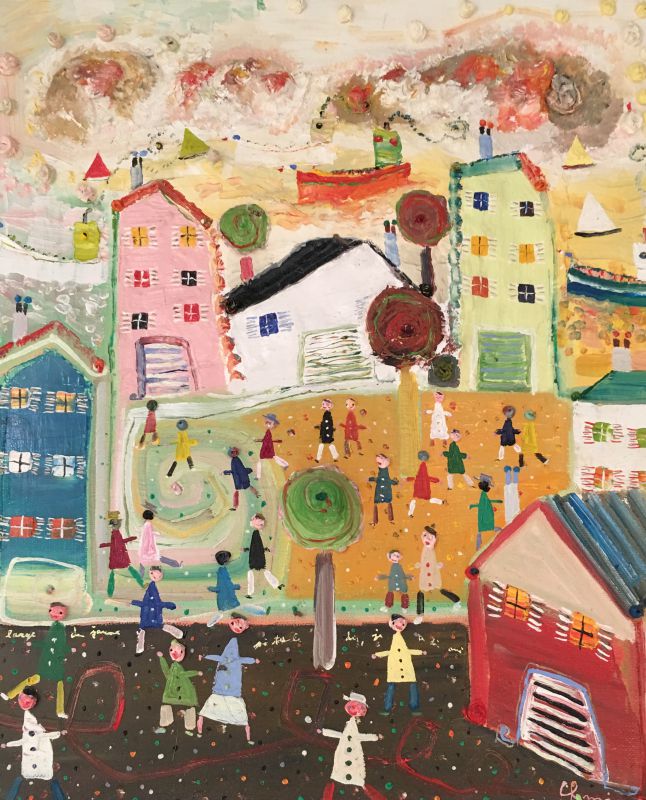 Eric Chomis
Fishermen-at-Sea, 2011
Mixed Medium on Canvas
46 x 5 x 38 cm
USD 2,150.00

Add to cart
Save for later

We deliver worldwide


Eric Chomis has a love for landscapes and architecture, subjects which are constantly reflected in his paintings. "Bubbling color and material. There is a kind of underground activity that is a swell, a blister to the surface of the canvas, as a reaction to the underlying tale to come, a kind of surface effect to my story," he states. Each painting is a universe unto itself, that can be explored on many different levels with his truly distinctive style.