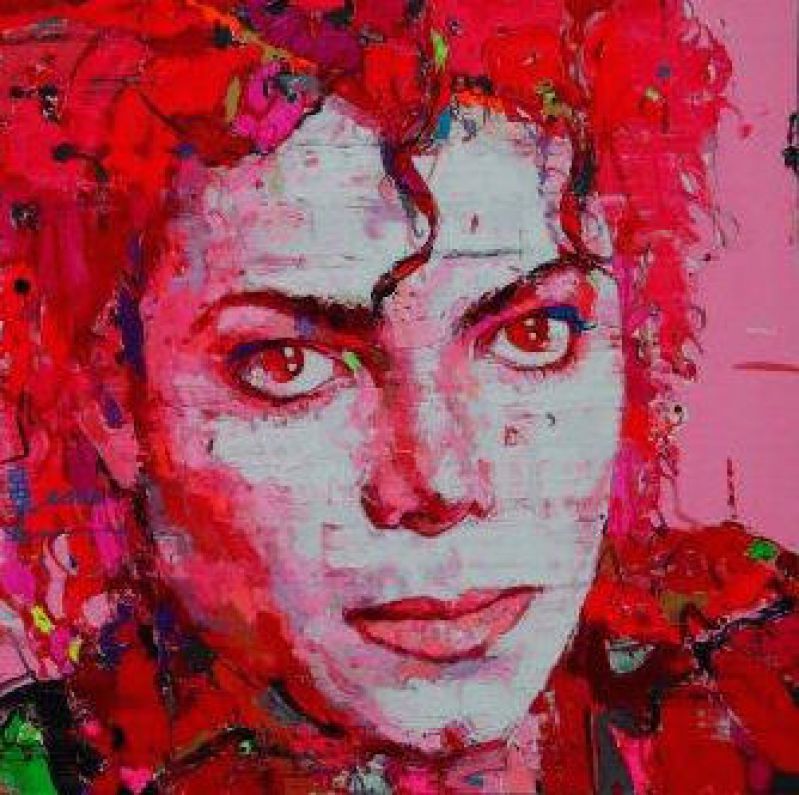 Ren Zhen Yu
Michael Jackson (麦克尔 杰克逊)
Oil on Canvas
150 x 150 cm
USD 16,800.00

Add to cart
Save for later

We deliver worldwide


Michael Jackson is one of the most beloved pop star in the 20th century. His contributions to music, dance and-and fashion made him a global figure in popular culture, inspiring and gratifying countless people of that generation. Ren paints a portrait of the pop star in his unique impasto-abstract expressionistic style to create a new attitude. Vibrant, bright red hues are the predominant colours daubing over the portrait, with dashes of vivid green dwelling to in a striking contrast. Red is quintessential to this refreshing portrayal of MJ's alluring gaze, being the colour associated with determination, passion, desire, and love. Meanwhile, green bespeaks life, energy, and harmony, just like the music MJ have exhilarated people with, and will continue to do so as his legacy carries on for generations.
He references political changes in China in the post-Mao era in his work, as well as the need to remember the past.