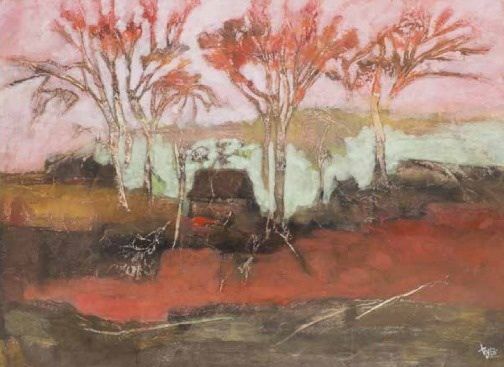 Thomas Yeo
Red Earth
Gouache on rice paper
45 x 60 cm
USD 7,050.00

Add to cart
Save for later

We deliver worldwide


Throughout the decades, Yeo embarked on long journeys across the borders of the countries in Indochina, like Thailand, Myanmar, Cambodia, Laos and China. The landscapes that he travelled through offered points of inspiration and deepened his insight as the artist who. The works that arose from his travels were works of self-expression inspired from his interactions and experiences.Although Yeo is known more for his abstract paintings, he produced some figurative works as well, forming a deeper connection to it in recent years.