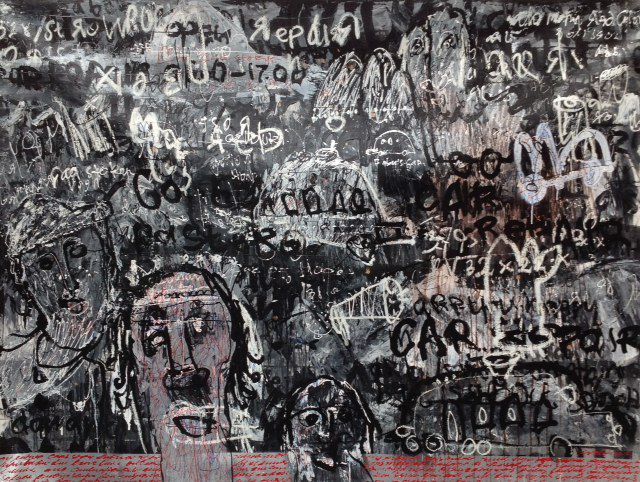 Dedy Sufriadi
My Father's Car and His Story
Mixed Medium on Canvas
150 x 200 cm
Enquire

Add to cart
Save for later

We deliver worldwide


An emotionally charged tribute, this piece alludes to the artist's father, and his dream of owning a car. Ironically, in spite of fixing them for a living, the dream was never achieved. In present time, the artist and all his siblings own and drive cars, bringing more bittersweet rony to his fathers dream. The melancholy of this piece is a deep exploration of the artist's emotions behind this memory and unrequited dreams and desires that haunt us all.