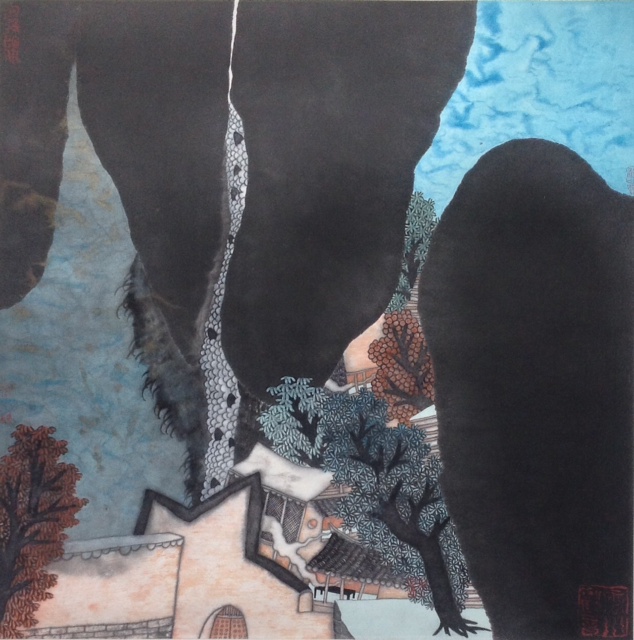 Guo Huawei
LP-深谷幽居
Ink on Paper
68 x 68 cm
USD 4,050.00

Add to cart
Save for later

We deliver worldwide


It is reinventing one's heritage to a dreamscape that makes this piece an immersive experience. Guo paints landscapes of his homeland, China, and incorporates ink on paper to create luminous landscapes where civilization meets nature. Overall, earthy neutrals and the occasional splashes of colour lulls the imagination to find solace in this landscape.
His signature style is symbolic and expressive, causing viewers to develop a more instinctive and emotional response to landscape painting.