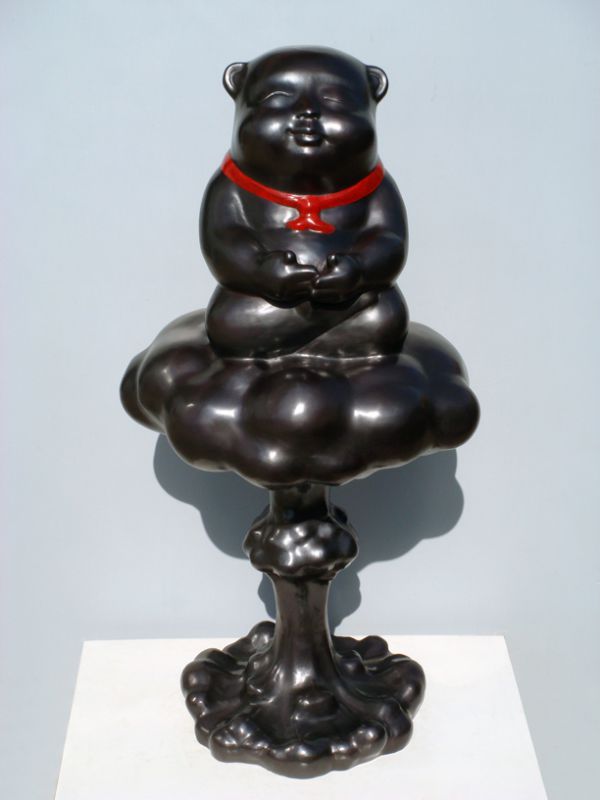 Wu Liang Yan
National Treasure - Realm (国宝—境界)
Edition 2 of 8
Bronze
73 x 37 x 33 cm

USD 7,050.00

Add to cart
Save for later

We deliver worldwide


In National Treasure - Realm, the panda is elevated in its importance as it sat on top of a tree. The elevation in realm of the status of the panda reveals the Chinese's reverence for the endangered animal. Similar to other sculptures of Wu Liang Yan, the bear is presented in an exaggerated fashion, with a chubby face and body. The signature red tie is once again worn across the neck of the panda.
His figures are characterized with a red tie, which is part of every Chinese student's uniform. To him and many young artists growing up under the Communist regime, this also represents the expectations of society towards youths.