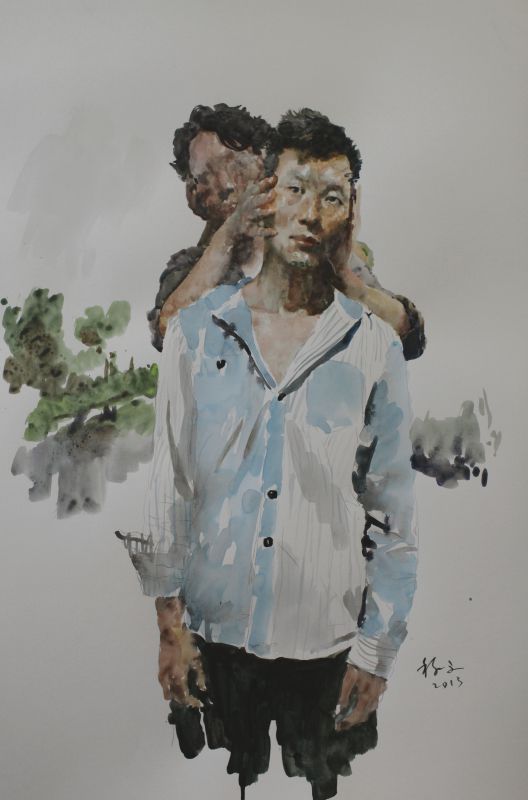 Deng Cheng Wen
Exercises (习作)
Water Colour on Paper
70 x 48 cm
USD 2,900.00

Add to cart
Save for later

We deliver worldwide


Deng Cheng Wen is rising in fame in the Chinese art scene. His 'Blind Walking' series is about the allegorical theme of survival of the next generation and he uses his images to depict the lost state of Chinese youth in the face of globalization and after completing their length of study. "Exercises" refers to the endless writing and preparation that the Chinese students undergo as part of their education and is indicative of its rigour. However, they emerge listless and unmotivated with a lack of direction and hope.