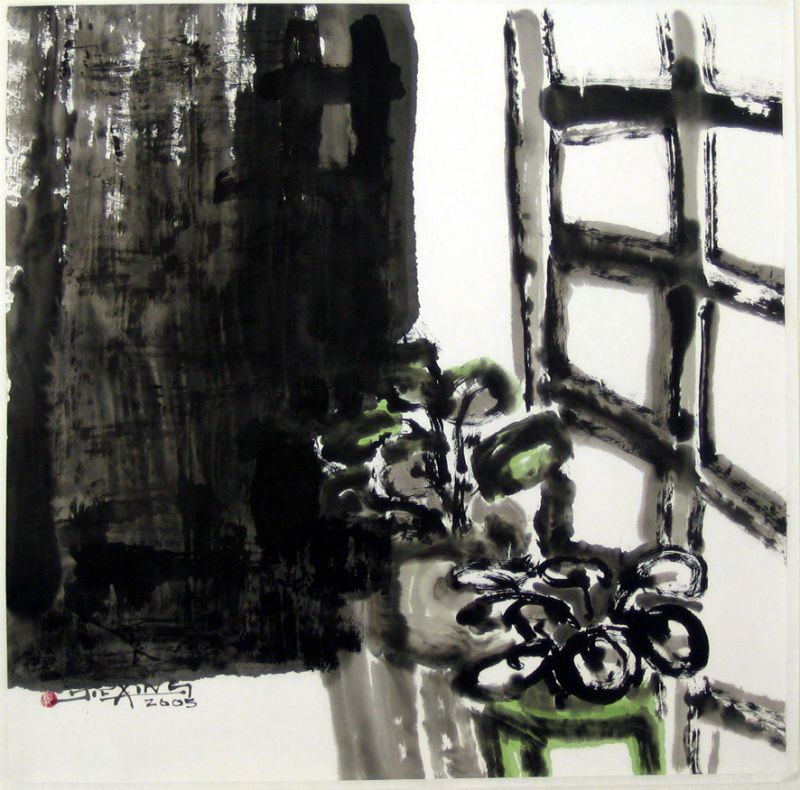 Quek Kiat Sing
Esplanade, African Violet by the Window no. 3, 2005
Ink on Paper
69 x 69 cm
USD 3,050.00

Add to cart
Save for later

We deliver worldwide


The use of Chinese ink is distinctive in the artist's works, with characteristics - such as the transience of stroke, the involvement of negative space as composing elements of the image itself, and the achievement of gradient through degrees of saturation- transmuted to an entirely contemporary perspective. The image of potted plants by the window is thus, taken beyond its conceptual into a differential study of technique.